The Glorious 12th !
Well, it's finally here, the glorious 12th !
Don't worry though, you haven't been caught up in a lockdown time-warp and the poor Grouse are safe for a good few months yet; I'm talking about today, the 12th April 2021.
Reopening to the public
Today Boris is allowing motorhome dealers, caravan dealers, non-essential retailers everywhere, caravan sites (with a few restrictions) and pubs outdoors, to finally reopen to the public.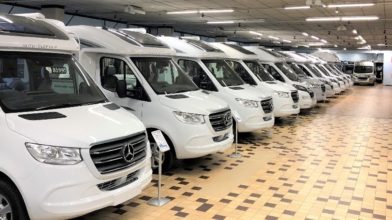 We are all still going to have to be a little careful for a while yet though, but for a moment, let's just savour the freedom that today, the 12th April is going to bring us all…………………
The team at Derby couldn't wait to get going again, we haven't been able to invite our customers into our dealership for such a long time, it almost feels like forever!
That said, we've been working very hard on-line helping our service customers remotely where we can and also completing motorhome sales and customer outright purchase orders too; we've even had the time to revamp and update our customer waiting area inside the showroom too.
Appointments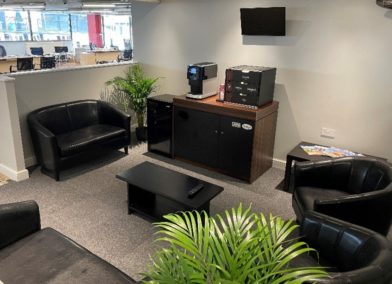 Whilst we would appreciate our visitors making an appointment to visit, we aren't going to insist on this but please rest assured, we are each still taking every reasonable precaution possible to ensure the safety of our staff and customers.
Not quite normal – yet…..
Things in the showroom aren't quite back to normal yet and visitors aren't going to be able wander in and out of every motorhome on site – this simply isn't safe enough just yet or practical because to keep us all safe, we will still have to sanitise each vehicle once a visitor exits it so, please, if you are visiting, respect our efforts to keep everyone as safe as possible whilst here.
We look forward to welcoming you to our dealership, soon.