Please contact us, here at Derby Motorhomes. We are here to answer any questions regarding; Auto-Sleeper motorhomes and van conversions. You may need a simple answer, to a technical question;
Or a more in depth conversation. No matter how large or small your question is; Be assured, that we are happy to help you!
Telephone; 01332 360222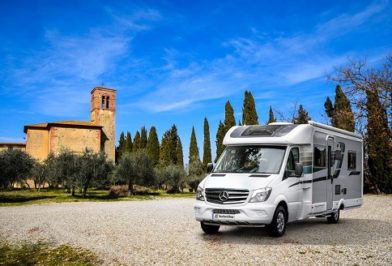 A range of Auto-Sleeper motorhome services available.
Helping customers old and new. Therefore, try our services out;
As we believe you will not be disappointed. We sell the whole range of new Autosleepers.
Peugeot, Fiat, and Mercedes Benz models. Auto-Sleeper coachbuilt and van conversions.
Autosleeper Mercedes Benz
Award winning models in our heated showroom. We take Auto-Sleepers in part exchange.
Autosleeper Peugeot and Fiat
So, we have many good used Auto-Sleepers for sale. Many one owners with service historys and low mileages.
Motorhomes For Sale
Wanting to Buy an Auto-Sleeper? Are looking for a particular motorhome or van conversion? Please let us know. In fact, we have stock coming in all the time. We may have what you are looking for.
Selling an Auto-Sleeper
Do you have an Auto Sleeper to sell for cash? See our motorhomes wanted for more details. Especially, low mileage Autos Sleeper motorhomes. We have customers waiting!
Contact us
Happy to help you + 44 (0) 1332 360222 
eMail:
sales@derbymotorhomes.com and service@derbymotorhomes.com
Write to us Our Postal Address;
Auto Sleeper Exhibition Centre.
Derby Motorhomes,
Lower floor,
Chapel Street car park,
Chapel Street,
Derby.
Derbyshire.
DE1 3GU.
Drop us an eMail.