Hi there, arrange to service your Auto-sleeper right here. In fact, here you are able to select a service or repair to your Auto-sleeper motorhome, Van Conversion or Campervan online.
Also, all of the work is done onsite here in our Derby service centre. We specialise solely in Auto-sleeper Motorhomes, Van Conversions and Camper Vans, as being an Auto-Sleeper main dealer we generate a lot of work from our sales customers. But, rest assured no job is to large or small, we value your custom and want to make sure that we are able to help you.
Service My Auto-sleeper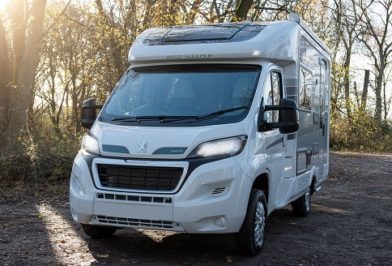 Also, we carry out all sorts of Auto-Sleepers service work. In fact, we are fully Auto-Sleeper approved for warranty work and can obtain the genuine parts.
So, even if we did not supply your Auto-sleeper to you, we will carry out any warranty work.
In addition, to help us book you in, just fill in the form and we will come back to you ASAP.
If for any reason you do not get a reply within 24 hours, please contact the main service reception desk on 01332 360222 (press option 2)
What would you like done? As soon as we have your request for the work to be done, we will contact you and confirm an appointment. In fact, we aim to reply the following working day.
Also, for more information on MOT tests please see the information on the UK gov website.
Mechanical and Habitation services. We will be happy to carry out the standard habitation services. The mechanical service is manufacturer model dependant and we will be happy to quote via a the phone.
please call 01332 360222 (press option 2)
Retrofitting Accessories. Also, we retrofit things like bike racks, solar panels, media packs, winter packs, tracking devices and many other good accessories. So, please feel free to try out the "service my Auto-sleeper" online appointment services.
Auto-sleeper Servicing, We Supply Genuine Parts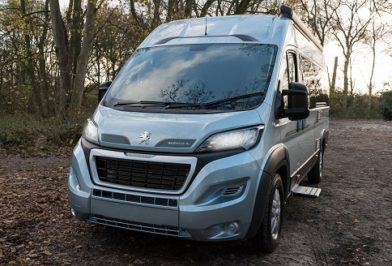 If you are in need of a part for your Auto-sleeper then let us know.
We will quote you to fit a part as part of our services.
We supply leisure batteries. So, let the power be with you, we can supply and set up most types of leisure batteries.
Also, checking that your existing set up is working correctly we will be happy to quote you.
Professional valeting and Paintseal protection  services are available here in Derby. Helping customers, to clean those difficult areas like the roof for example and power washing all the difficult areas.
We know that having a professional valet, is all about getting into those places, that are hard to access. Having your motorhome paintseal protected, maintains the condition, both inside and outside treatments are available.
Also, we arrange to have your interior and exterior Paintseal protected. In addition, we will be happy to quote you for any of these services. If you are uncertain about a repair and its cost, then please contact us and we will discuss the quote in detail with you.
Premium Packs Winter and Media Packs
In fact, this has become a very popular service, as more people see how winter protection adds value to your motorhome. The world of communication and media services are filled with entertainment and we will be happy to advise and quote you for media packs.
Happy to help you +44 (0) 1332 360222.
So, remember if you need help on any service topic, we are more than happy to help you at any time. Hence, this is all part of the Derby motorhomes services. So, just select the service or repair you want, tell us a suitable date and we will come back to you.
Many thanks for your enquiry about service my Auto-sleeper;
Service my Auto-sleeper is provided by Derby motorhomes the online service from Motor Plus Derby Ltd.