Just been to the Auto-Sleepers factory for 2019 model updates prior to the NEC Show next week.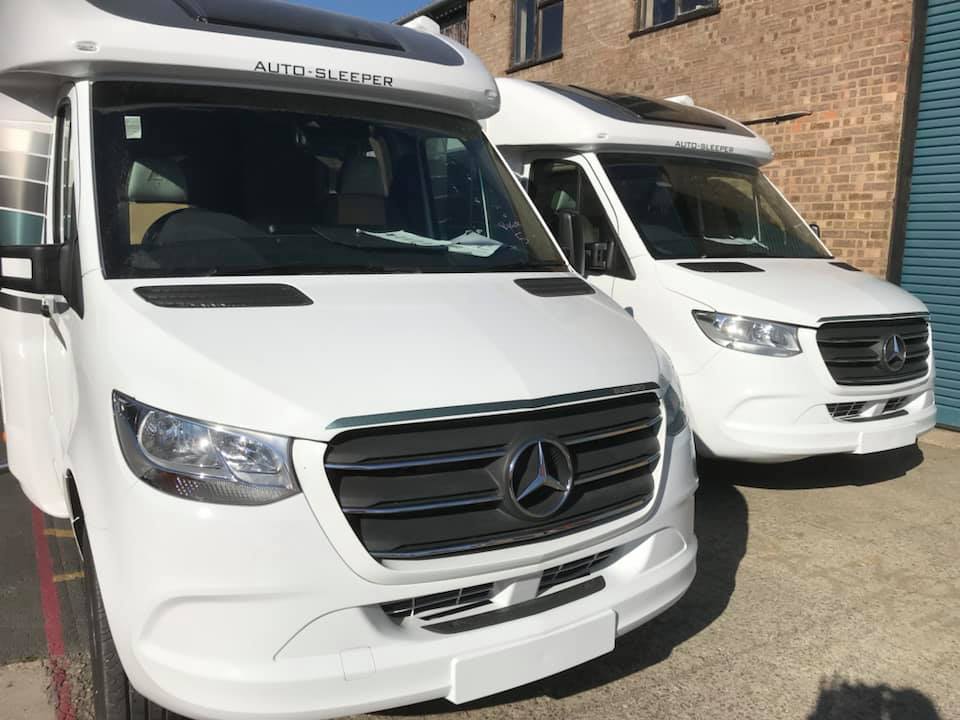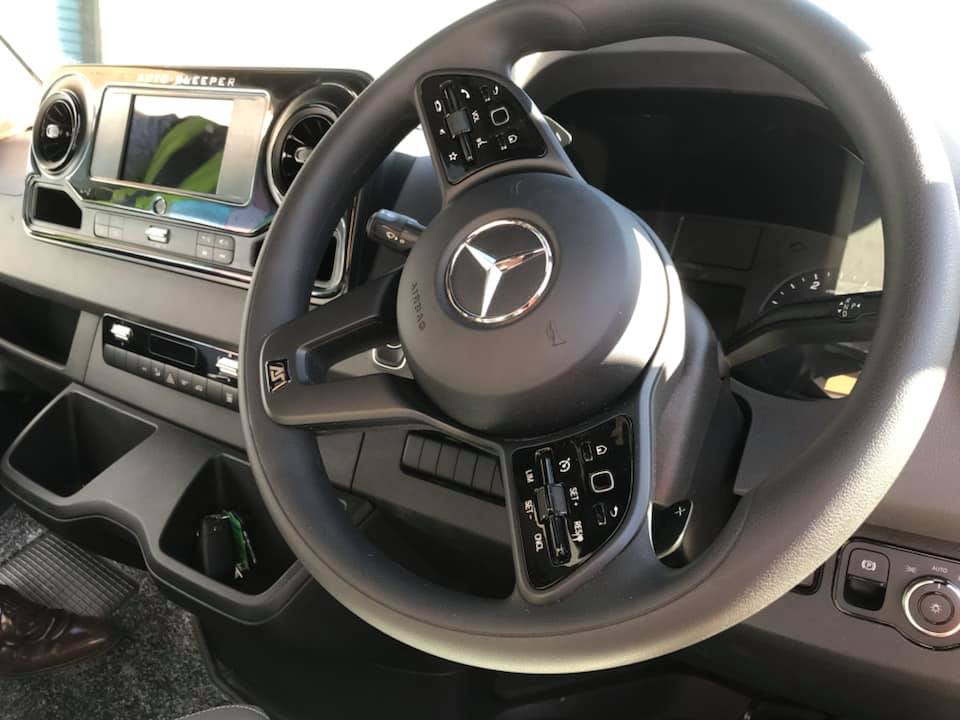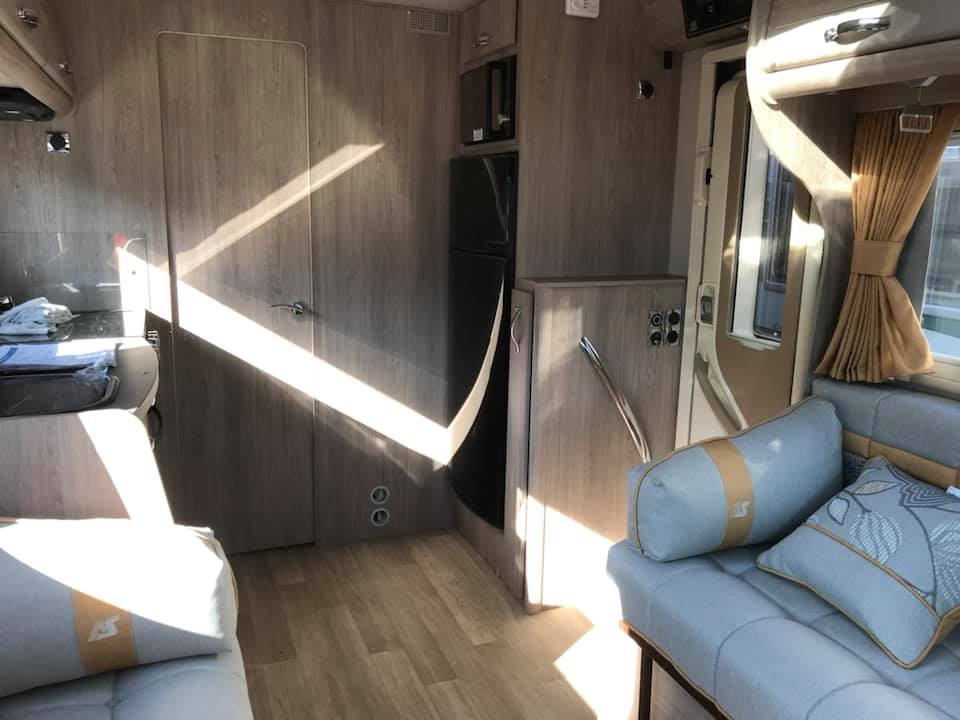 Managed to sneak a few photographs to give everyone a bit of a preview of the new Mercedes range cabs and dash and the latest wood-finish for the Mercedes range too.
The furniture finish is called Santana and is lighter than the current Valencia finish, which is still available to order.
The dash is very car-like, a huge improvement and there's also paddle change for the "enthusiastic" drivers; still rear wheel drive and automatic too!
New Sargent control panels are very clever, updating them regularly with vital system data bursts.
Working on the Auto-Sleepers stand at the Nec next week so hopefully see some you there.
Tim – Derby Motorhomes