Derby Motorhomes will be at the Lincoln Show this weekend, exhibiting a great selection of new and used Auto Sleepers.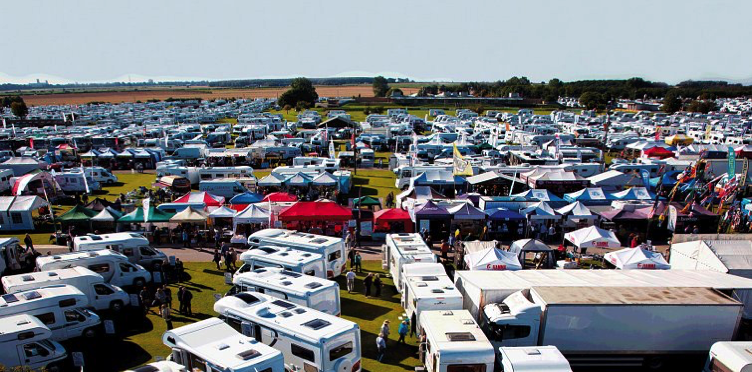 We will be on our usual stand, number 52 and have some particularly enticing offers this year; Over £8000 off a brand-new, unregistered ex display Corinium RB for example or over £2000 off our brand-new, display model Symbol and Warwick Duo too!
As we stock the entire Auto-Sleepers Mercedes range too, we also have some exciting offers available on our ex showroom display Burford, Burford Duo and Winchcombe, so you really do need to visit us at Lincoln and talk to us about a deal on a new Auto-Sleeper.
We also have some fantastic discounts on our used Auto-Sleepers with a massive £2000 discount on one of our Broadway EL duos' and another huge £2000 saving on our Mercedes-based Hampshire!
This really is the time to get a great deal from the county's leading, solus Auto-Sleeper main dealer. Ask our show team about special offers available when you order a new, 2019 Auto-Sleeper from us at this year's show – you know it makes sense and if you can avoid the rush for stock at the NEC which happens every October, order now, save on the stress and get yourself a great deal.