For Top Auto-Sleeper Deals.
Yes, for top Auto-Sleeper deals just contact us and ask for Richard, Peter or Tim and grab a bargain.
MERCEDES BENZ LUXURY – PEUGEOT COACHBUILT – PEUGEOT VAN CONVERSION – PEUGEOT AL KO CHASSIS. 

2018 AUTO-SLEEPER Models Arriving Soon.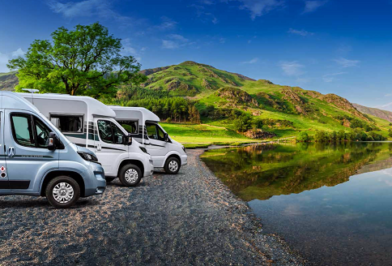 Help we need the space!
2018 models on the way now!
Here are our last 2017 model demos for sale.
All at great savings.
Don't take our word for it.
Just come on down to Derby motorhomes.
See for yourself!
We are taking orders for 2018 models now.
Make an appointment to see us now.
Chat online at Derby motorhomes.com.
Top PX prices paid for Auto-Sleeper motorhomes.
TOP AUTO-SLEEPER DEALS NOW HERE.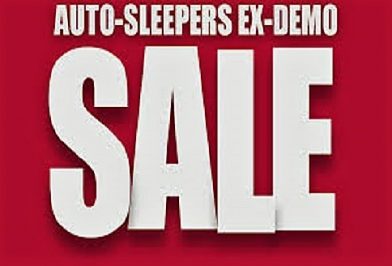 Yes, top Auto-Sleeper deals are available on these last 2017 demo models.
When these are gone that is it they will be gone.
We do not have anymore left.
Come on down to Derby motorhomes
The price is right.
The last top deals available.
Top part exchange prices.
Free Auto-Sleeper one year membership.
First and second year habitation service Free.
Need some help?
Free advice and help.
These are bargain prices.
TOP AUTO-SLEEPER DEALS ON OUR LAST 2017 MODELS.
SAVE £4,000 ON THE LAST 2017 MERCEDES BENZ.
SAVE ON THIS LAST AUTO-SLEEPER BROADWAY FB.
SAVE £3,790 ON THESE LAST TWO AUTO-SLEEPER CORINIUMS.
The Auto-Sleepers Corinium RB has the chassis upgrade.
SAVE ON THIS LAST AUTO-SLEEPER KEMERTON XL.
Contact the sales team now!  + 44 (0) 1332 360222 option 1.
We have been in real demand for these top Auto-Sleeper deals and now we only have a few left. So, get in touch with the sales team and grab a real 2017 bargain.
DROP US AN EMAIL AND WE WILL BE BACK TO YOU ASAP.
Contact Us
Please contact us we are happy to help you