As we approach the current season, we will have some motorhome show offers. Hopefully, to temp you and get you thinking of changing your motorhome.
We hope the offers will be that bit different, but as they say "money talks"! So, that will be at the different motorhome shows. We try to extend them wherever possible, but, new stock tends to just run out. As they say "when they are gone they are gone"!
Motorhome Show Offers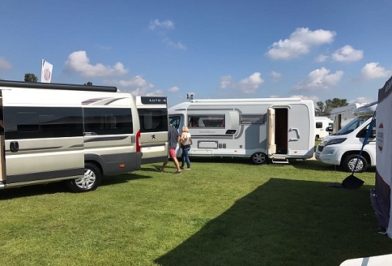 Yes, thanks for choosing to buy from Derby motorhomes, we hope that this is just the start of a beautiful friendship.
Our after sales team will be very pleased to meet you, and help you to get to know your motorhome.
We will provide you with a comprehensive hand over and are on hand to help you.
Also, to all our existing customers a big thank you and for keeping in touch.
You know we care and are here to help at any time. Whatever the question just ask us. If you want a private word at a show then just let us know and we will get the kettle on!
Facetime us
Yes, now you are able to Facetime us and talk face to face online. Also, on the new website you can enter into an online chat with a member of the team. We like to think we are easy to contact and remain on email and our main number.
THANK YOU!
A really big thank you to all our customers who came to say hello last year. We know that you cannot buy a motorhome from us every time we see you. However, it is great to see you at any motorhome show and to see how you have been doing.
Using a motorhome is the real experience that we love to hear about. In fact, the feedback from our many customers really does help us. We are able to raise points good and bad with Auto-Sleeper and they like the feedback to.
Motorhome Shows 2018.
Yes we will be doing all the normal motorhome shows in 2018 and extend that welcome for you to pop and see us. This year we may have to charge for the tea to pay for our new tent!
Yes, we splashed out and brought a new tent to reflect our rebrand to Derby motorhomes. This has proved so successful, with the new website now firmly being used  by old and new customers.
So, from us all see you at the show!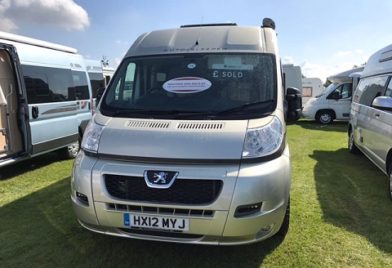 Happy to help you + 44 (0) 1332 360222