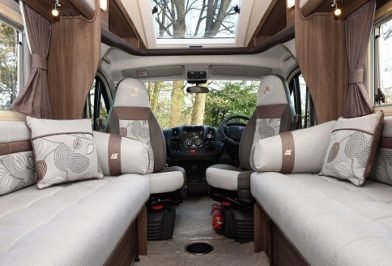 Thanks for visiting us here at Derby motorhomes in Derby.
One of our motorhome specialists will be in touch as soon as possible to help you with your enquiry.
Also, we will be getting back to people who have requested a part exchange price or to sell a motorhome for cash.
See our motorhomes wanted page if you want to sell a motorhome or part exchange one.
Happy to help you + 44 (0) 1332 360222.
If your enquiry is urgently please call us.
Or contact us via email from here.
Outstanding Auto-Sleeper Deals Available.
Yes, the outstanding new range of Auto-Sleeper motorhomes brochure is available to download right now. If we can be of help you further then please contact us. Also, we are available online via our "online chat" where we will be delighted to guide you round the website.
Also, we have Virtual Reality and Youtube videos of the motorhomes online. So, why not dream, discover, explore and save with us. If you have a deal on offer of a Auto-Sleeper motorhome and are not sure its a good one, then just ask us. Also, please check with us to see what offers and promotions are available.
Thanks again for the visit.